Renewable Energy
SHG GreenTech drives the course of sustainable businesses recognized through reliable and sustainable practices by providing clean & sustainable energy. We will start renewable energy based projects with a small team.
Now, we are recognized as the vital turnkey solution provider for large-scale and high-end solar power plant solutions by constantly interacting with the changing technologies and global trends.
From Rooftop to large & high-end Solar power plant solutions, offering turnkey based solar projects that are specific areas of interest with great care and attention. Also, our waste management experts support you in the biomass fuel project that drives your business towards a circular economy. Our technology partners are creating new solutions for producing biomass fuel more efficiently with advanced biomass plants in India.
Our Renewables Businesses is also focused on making competitive and affordable renewable energy technologies for small-scale & commercial projects. We have been engaged with different energy projects such as wind, solar, and green hydrogen. We also engaged with partners and developers to provide efficient solutions in turnkey hydroelectricity projects that boost your hydroelectric power station with power management tools.
---
Solar
SHG GreenTech successfully ventured with our technical partners, supplier & contractors to complete the agricultural solar energy project of upto 2 MW to 15 MW. We also offer a diverse line of turnkey solar energy solutions for both urban and rural markets – these include rooftop & ground mounted systems, solar park project solutions, Energy Storage systems for utilities, solar pumps, and power packs, among others. SHG GreenTech is committed to expanding solar everywhere and aims to offer energy access competitively with its integrated solar energy solutions & latest solar panel technology.
SHG Solar turnkey projects offer solar grid projects, the solutions consisting of design, building, planning, Commissioning & installations, operations & maintenance to your solar project.
Services We Do :
Engineering, Procurement & Construction
Site assessment & survey
System design & performance monitoring
Energy analytics
Procurement Management
Operation & Maintenance evaluation
Liasioning & Compliances
Plant Installation, Commissioning & operations
Energy Assessment & System Performance
Operation & Maintenance Services
We engage in offering the turnkey project operations and maintenance to the Solar PVplantsand retain the sustainable services the inbuilt service tools & equipment.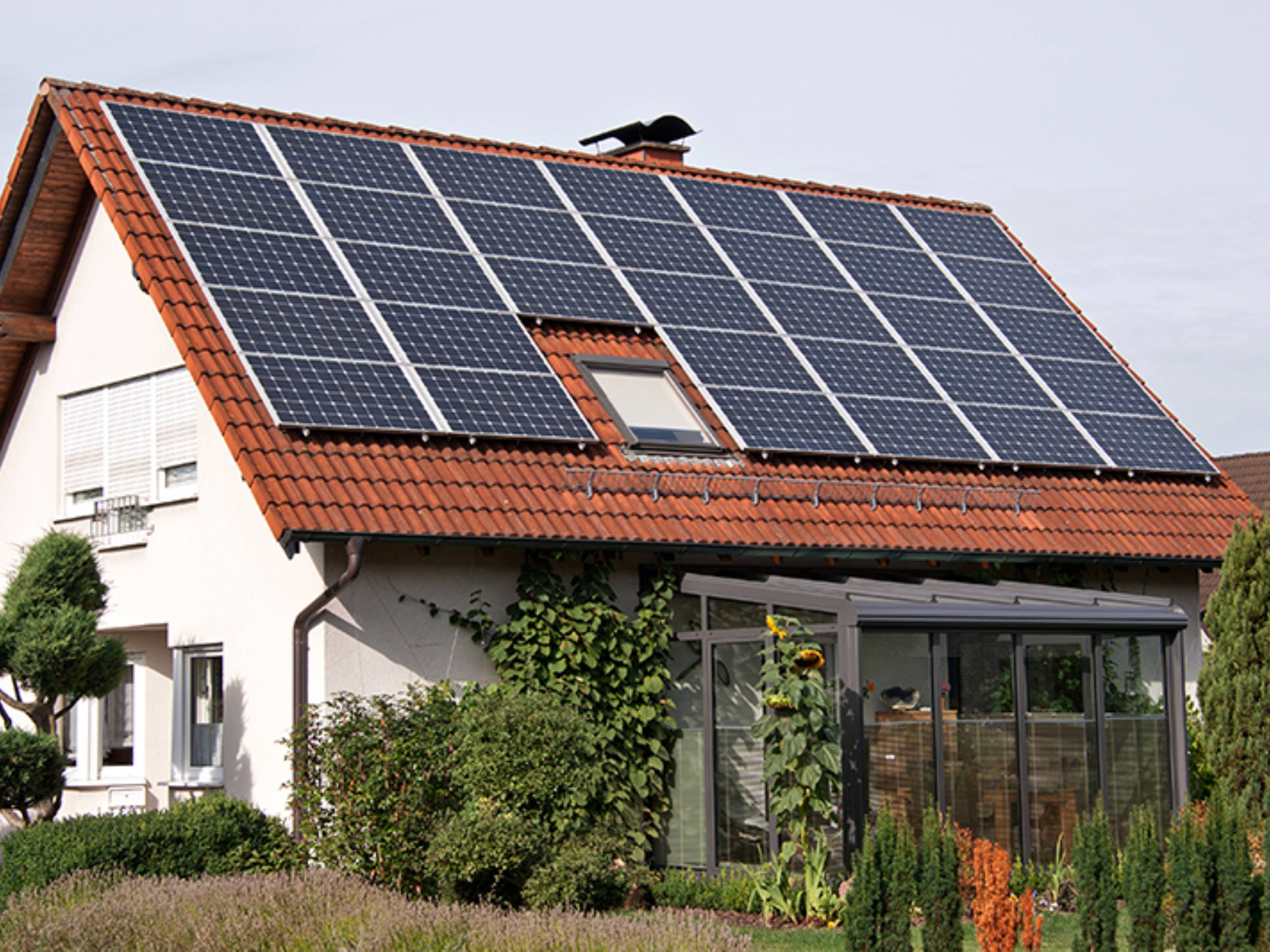 Highlights
Real-time monitoring system
Solar energy management system
Solar cell efficiency
Check the Operating standards
Database management system
Monitoring of Components performance & failure
Software tools installed for acquiring parameters & reports.
---
Why SHG GreenTech?
We at SHG Greentech deliver high-end power-driven solutions using efficient renewable energy technologies for your project needs. Our sustainable turnkey solar energy solutions will provide higher solar cell efficiency with proven renewable energy technologies to your solar power plant, followed by a team of experts.
Efficient Solar Power generation solutions at your customization:
Roof-top & Ground mounted
Solar. PV Solutions
Solar power plant
Energy storage systems
real-time monitoring system
---
Our USP :
SYSTEM DESIGN :-
1) System Permits, design & production yield authentication
2) System Design efficiency with digital advancement
MATERIAL SOURCING :-
1) The material sourcing required for the system is being procured from the authenticated suppliers & vendors with inspection validation for progressive operations & quality of solar panels.
INSTALLATION & COMMISSIONING :-
1) Integrate your renewable energy projects at a single point of complete services whether you need to acquire any compliances for your project work.
2) Our experienced team provides technical assistance in plant installation, Commissioning, and operations.
3) If you want to know the design feasibility and high yield in solar power generation, or parameters, we are here to support you in your project. Implementation
OPERATIONS & MAINTENANCE :-
1) Maximum yield with less risk of failure by mitigating the system errors.
2) Delivering Solar energy management systems to build efficient solar power generation.
3) High-end solar panel maintenance & operations services
4) Holistic approach to process monitoring and maintenance.
5) Hassle-free system process at its best, integrated with advanced monitoring system
---
WIND ENERGY
SHG GreenTech believes in powering green energy for tomorrow. We are highly experienced in conducting complete renewable wind energy project solutions. We enabled the projects by offering 360-degree total wind turbine solutions to industries and communities that include various wind energy project solutions. Our turnkey solutions are creating value, ranging from industry operators, OEMs, Power producers, and utility companies by offering cost-effective, clean & sustainable energy with reliable power generation solutions into their project operations
Introducing self-sufficient, authentic, adaptable & high-end energy storage product solutions that minimize the energy costs and making your project more lucrative. With our technical partners and manufacturers, we try to deliver wind energy projects with the latest technologies. SHGGreenTech is significantly expanding its technical advancement to demonstrate high-end wind energy storage technology. Our R&D team continuously finds new solutions to deliver efficient eco-wind solar solutions to your wind power plant. For higher yield and product efficiency, your wind power plant has to be managed by reliable project developers and management teams. Our specialized team will support your clean & sustainable energy project.
---
Green Hydrogen
SHG GreenTech to realize the opportunities that could be seen in future green renewable energy solutions. Since then, we have invested time to enable the green hydrogen renewable energy technologies and their advancement through our channel partners. Under the Atma Nirbhar Bharat program and green hydrogen policy, SHG GreenTech renewable energy division anticipates the next future energy source, such as green hydrogen production, engaging itself to introduce the green hydrogen technology in the Gujarat provinces. Our R&Dteam continuously finds innovative solutions in green hydrogen energy to create more efficient green hydrogen electrolysis process technology and cost engineering of green hydrogen renewable energy.
Contact Us