Import & Export
SHG GreenTech offers a consultative approach to fulfill your parts & products, a strong networking import & Export of material required for the project lifecycle, adding promising solutions that increase the operations more reliably and efficiently. By providing a broad range of services, parts, upgrades, and technical support. Moreover, we are also having global Import & Export of commodities with consistent international business trades, dealing with the import of Petrochemical product solutions such as high-end Petrochemical products, engine oil & generator oil, materials required for engineering & fabrication, industrial petroleum, coke, and other such commercial & industrial purposes.
We are well connected with import & export countries to execute the processing system on time. SHG GreenTech, with a robust global supply chain, can deliver all types of machinery & equipment, process utilities, and other such commodities for your operations
Additionally, our subsidiaries are actively involved in the import & export of textile business and leading supplier of refining products such as the exportation of fabrics - polyester, cotton, etc., exporting FMCG products, pharmaceutical products - generic medicines. We are not only exporting pharmaceutical products but acting as a genuine pharmaceutical company.
Our manufacturing units produce fast-moving consumer goods, making FMCG business more quality & competitive. The strategic location encouraged us to establish the business outposts and robust supply chain of fast-moving consumer goods to make the client's FMCG business more lucrative. Our FMCG model of exporting FMCG goods is well suited to the manufacturer or distributor for their profit margin.
FMCG :
Fast-moving consumer goods (FMCG), also known as consumer packaged goods (CPG), are items that are sold fast and at a cheap price.
Fast-moving consumer products have a high inventory turnover compared to speciality items, which have smaller sales and greater carrying costs. Many merchants, notably hypermarkets, big box stores, and warehouse club stores, solely sell FMCGs.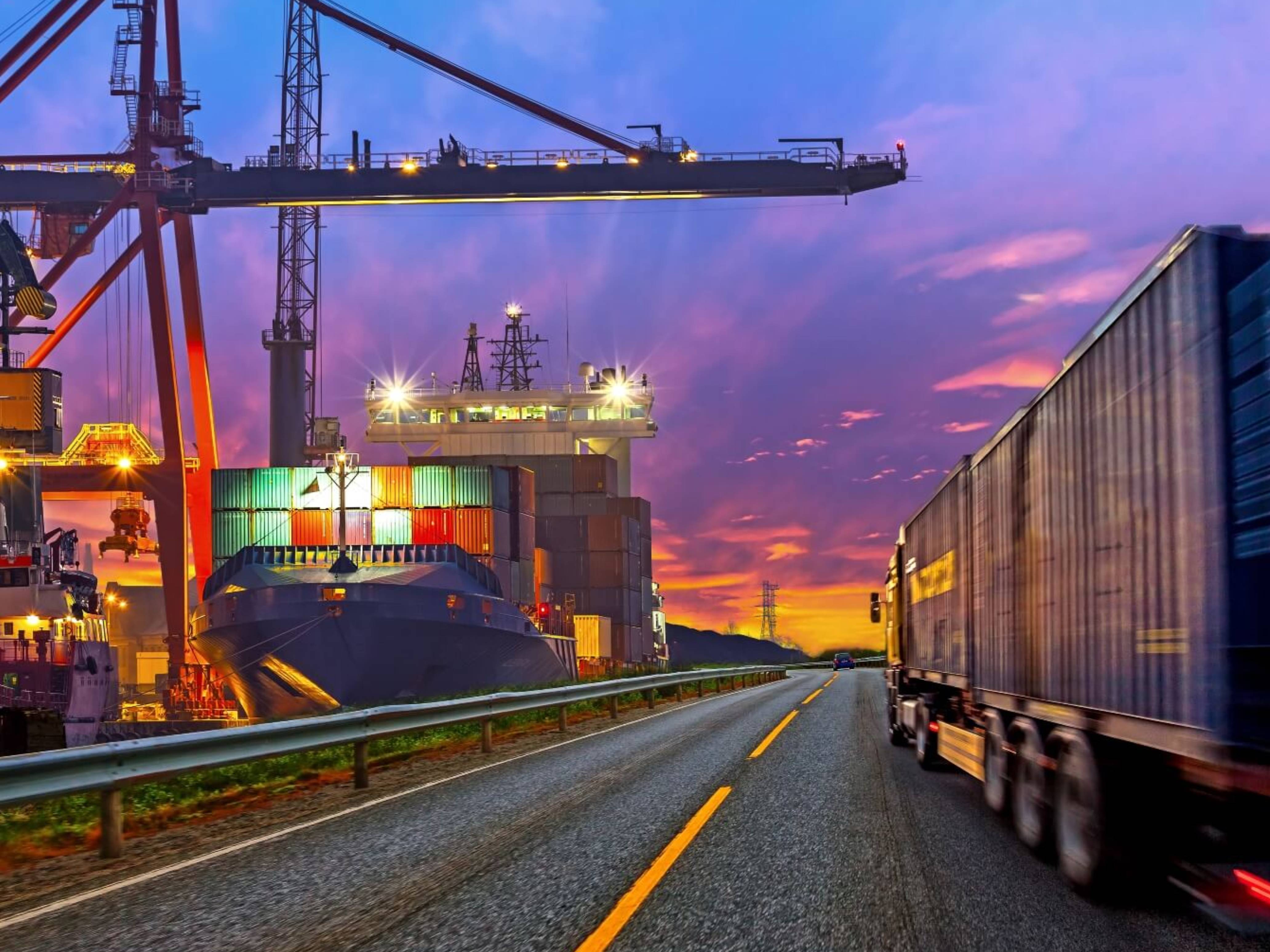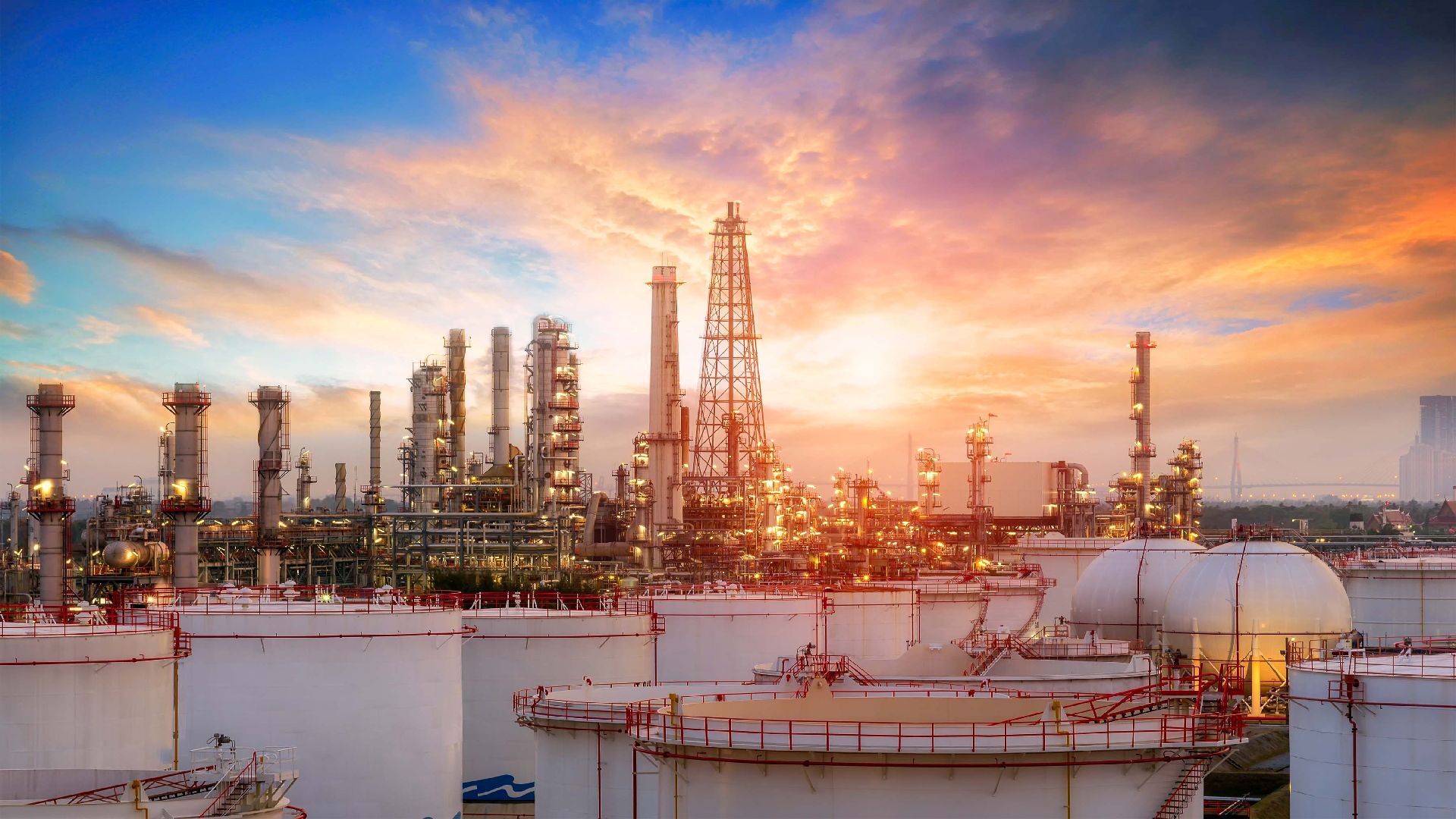 Petrochemicals :
Petrochemicals are petroleum-derived chemical products, while many of the same chemical compounds may also be made from other fossil fuels like coal and natural gas, as well as renewable sources like corn, sugar cane, and other forms of biomass.
The manufacturing of petrochemicals is based on the multi-phase processing of oil and related petroleum gas. Products of petroleum oil refining are important raw materials in the petrochemical industry.
Textiles :
India is the world's leading textile producer, and the Indian market offers favorable terms. The Indian government is working on a new strategy to boost output and jobs in this sector. These factors are contributing to the Indian textile industry's bright future.
India is the world's second-largest textile producer and third-largest textile exporter. As the value of the dollar rises, so will the textile sector.
Pharmaceuticals :
The pharmaceutical business finds, develops, manufactures, and distributes medicines or pharmaceutical drugs for usage as medications supplied to patients or used to treat symptoms.
The Indian pharmaceutical business has risen to become the world's third largest manufacturer, with a projected turnover of $20 billion in 2015, up from $12 billion today.
Many external trade promotion operations, such as organizing trade delegations outside of India, buyer-seller meetings, foreign seminars, and so on.
SHG GreenTech offers you
Customize machinery & equipment - Waste ManagementCustomise EV & battery product solutions
Import - Petrochemical Products solutions FMCG Products
Heavy engineering & fabrication tools
Metals & nonmetals
Textile & Polymers
Pharmaceutical product solutions
Delivering hassle-free supply to your project needs at a competitive price and high quality. The full-time product support and help you in product installation.