Procurement
With a strong network and supply chain, SHG GreenTech has decades of expertise in procurement management fulfilled through partnering with established OEMs, Suppliers and contractors. By providing competitive and hassle free supply from structural steel all the way piping to machineries & electrical components. SHG GreenTech has extensive network for procuring the materials required in the offsite works. We have long built relations with industries, suppliers, vendors and contractors by ensuring the product quality with competitive price acquired for client's expectation. SHG GreenTech works closely with inbuilt procurement teams and vendors to ensure greater accountability and lead the project management team to meet the project deadlines. With our well defined inventory management team, the projects never be halted with uncertainties.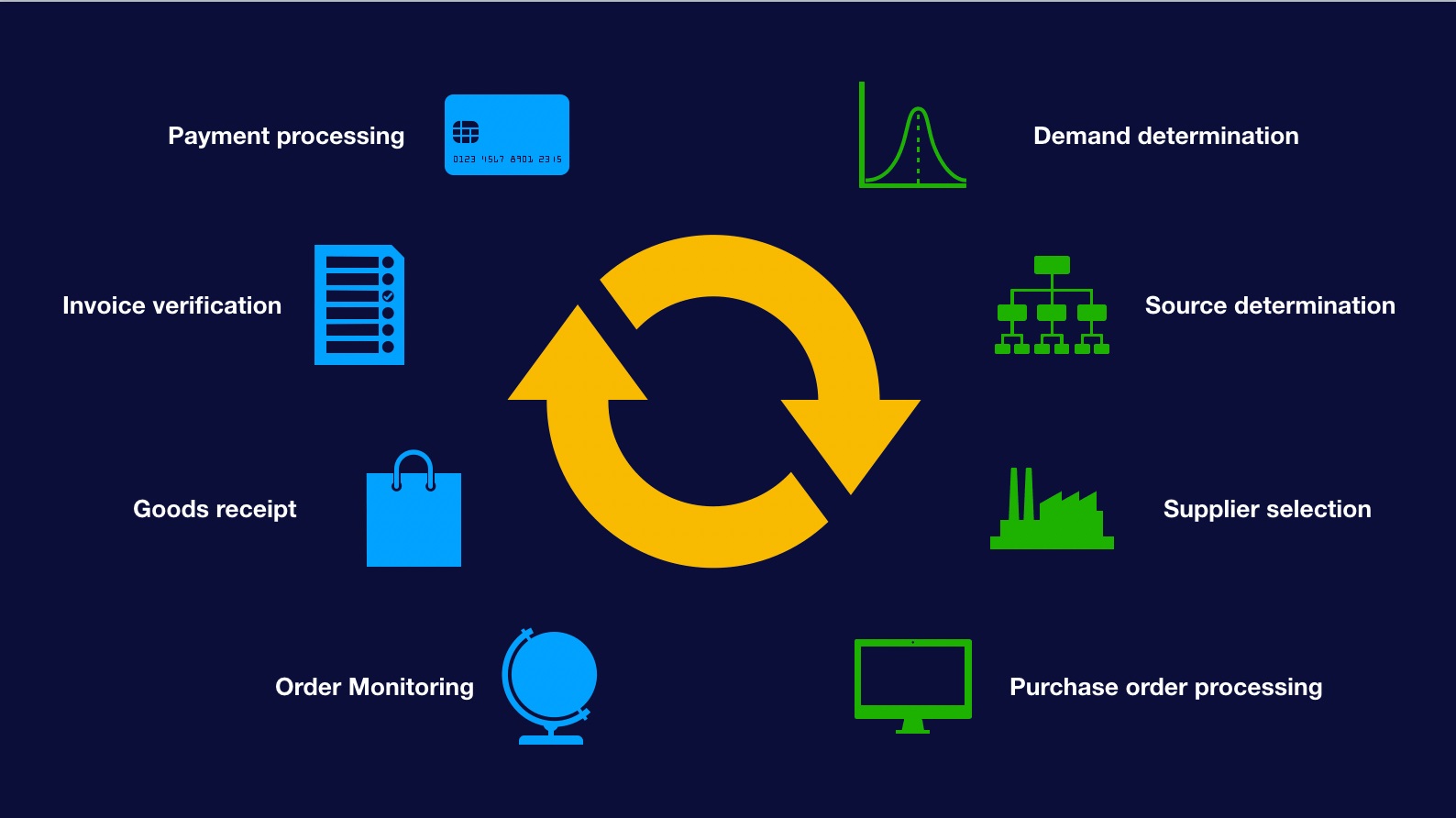 Procurement Management Services
SHG GreenTech procurement and supply chain division support you with services whether to modify purchasing and methodology supplier policies or ensuring the operations are compliant, sustainable and reliable, we are here to provide you end to end solutions.
Managing procurement processes : Procurement may involve lengthy and complex if it's not handled managebly. Our team of qualified personnel manage your company's internal processes such as adding new suppliers and ensuring they are compliant. Without any interruptions in your project planning & operations, we are investing the time on efficient transportation of goods to constantly keep the flow of project materials & goods in the project lifecycle.
Purchasing Products or Services : SHG GreenTech is a global supplier, recognising the phases involved in the procurement role where purchasing is a crucial stage for any project operations. Our specific division team enrolls for this task, ensuring the vendors or suppliers are met with the company's policies and product standards.
Global Supplier relations : Build long term relations with the channel partners and manufacturers alongside seeking new supply chain partners who can develop their product credentials in a longer run. We ensure the suppliers are flexible and supportive in the procurement role. Performing the international business trades regularly to retain the portfolio with the vendors, and suppliers.
Project objectives and deliverables : Our Procurement management team always takes care of your project needs and objectives. Based On the spending efficiency of the project, we handle the products in the procurement role by ensuring the standards & quality of the product.
Policy management : As the company's policies & standards are the core aspects in the procurement management. During the project lifecycle, we prioritize the product & services that are being adhered to the policies and participate in the product modification if required. We enable our own procurement policies that reflect the whole system sustainable & ethical product lifecycle from conception to its on board without any litigation from supplier side.
KNOW MORE ABOUT THE SHG GREENTECH COMPLETE TURNKEY PROJECT SOLUTIONS -
SHG GreenTech supports you in your project solutions, do you have any queries? Let you know the complete procurement management ? Contact a member of SHGGreenTechsupport team to start your project procurement.