E Vehicles & Battery
SHG GreenTech is a well diversified company with its proven engineering and expertise, it has constantly showing strong presence in Eco Energy Products. We utmost follow the strict adherence of Eco procedures by keeping the insights on our business. Our team has convictions to propel the excellence in their duties for attaining the highest quality assurance. These aspects led us to achieve socioeconomic sustainability in our businesses.
Lithium-Ion Battery
SHG GreenTech has specialised in manufacturing of lithium-ion Battery used in different product applications. We have inbuilt and well equipped facility in Gujarat to take care of testing, assembling and product assurance.
Product Applications :
Inverters
E Scooter
E Rickshaw
Telecom UPS
Energy Storage Systems
Agricultural Spray Pump
E Vehicles
LETHEX (SHG GREENTECH) is the next-gen mobility company, created for the smart world. Each day we make sustainable mobility more accessible by evolving to the needs of our riders and our planet. With technology at its roots and a class-apart product in the works.
Stylish Look
No licence
Minimum Effort Riding
Low-Maintenance Cost
Affordable Cost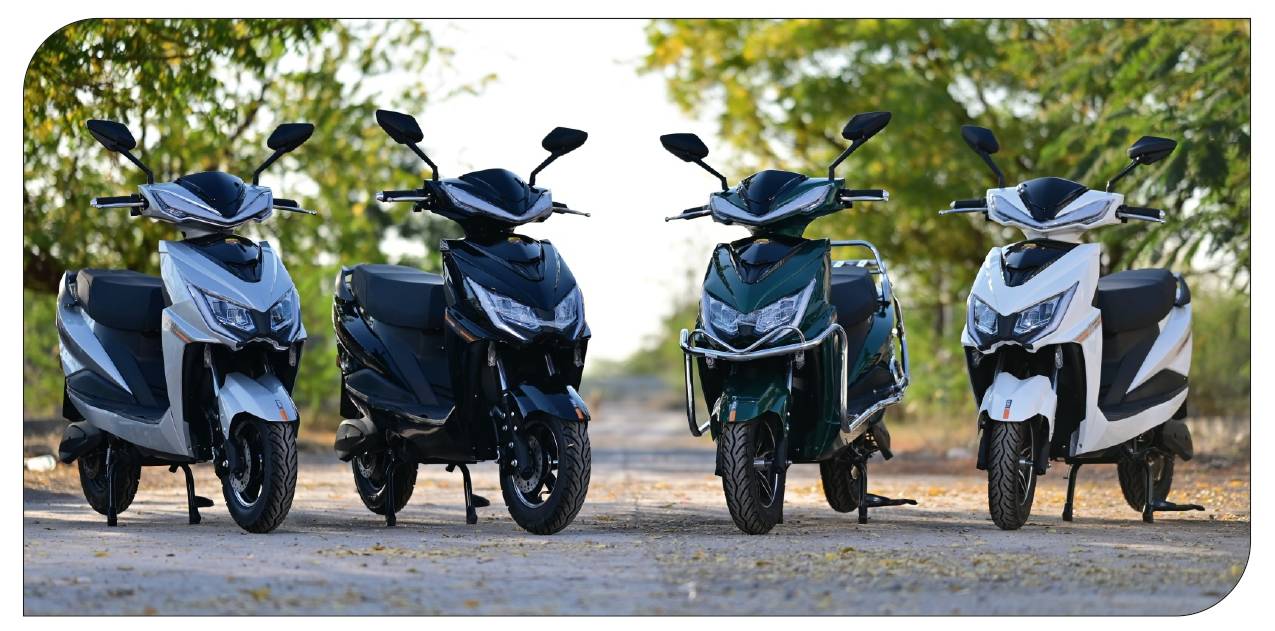 WELL EQUIPPED TESTING FACILITY
QUALITY ASSURANCE . GREATER PERFORMANCE
---
Quality & Testing
With our well equipped testing machine, we are able to check all the parameters like voltage parameters, temperature protection, release current, cell balancing.